News
Senior Police officer graces social media week
Assistant Police Commissioner Anatoli Muleterwa represented AIGP Asan Kasingye who was meant to be the Guest of Honour but did not make it.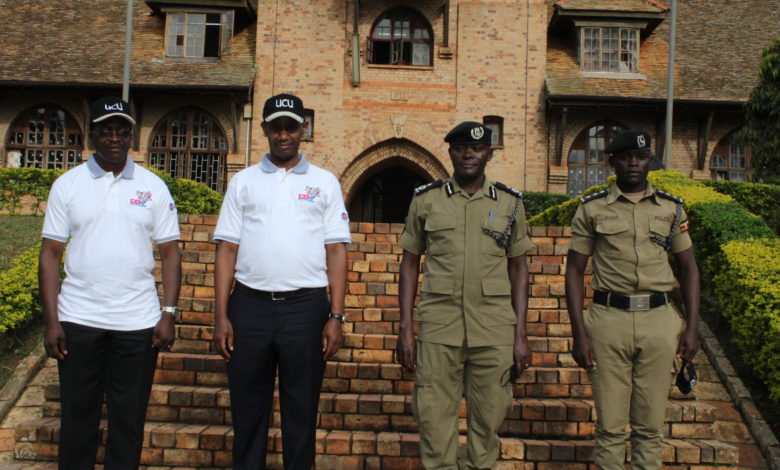 By Yasiri J Kasango
Assistant Police commissioner in charge of community Policing, Anatoli Muleterwa officially closed the Uganda Christian University (UCU) social media week. Muleterwa represented the AIGP Asan Kasingye, who was the earlier named Guest of Honour but did not come. The climax of the week has been a dialogue held in Nkoyoyo Hall at the main campus. The theme of the discussion was "Leveraging  social media during and past the pandemic."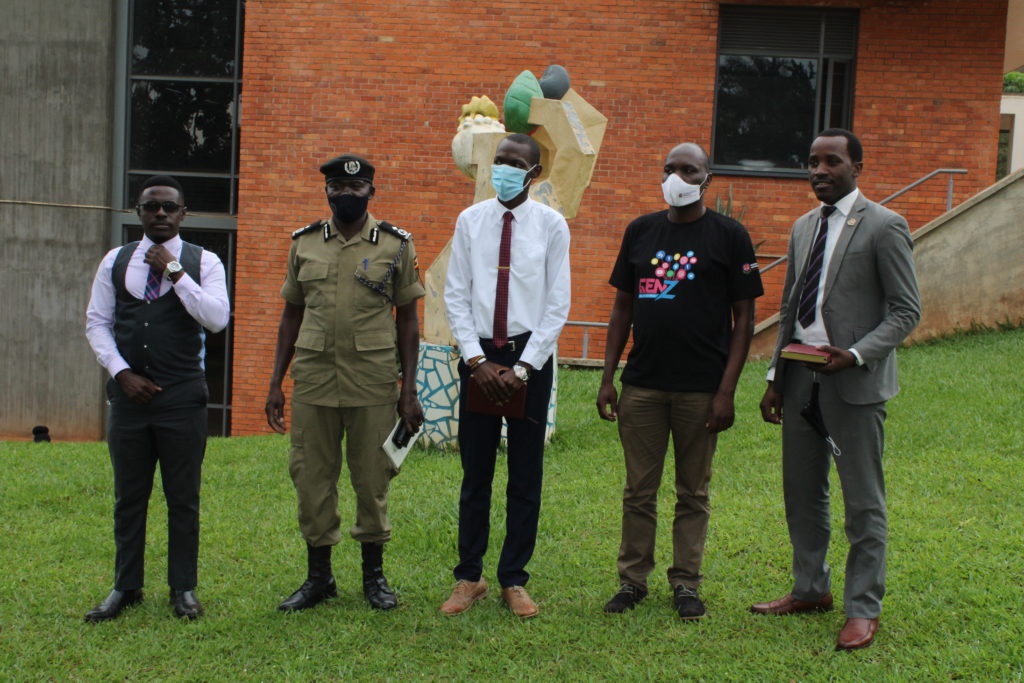 The Police commissioner stressed the fact that social media is ruling our lives from interaction to e-commerce, making friends, etcetera. He noted that online transactions allow a person communicating with a broad audience to reach at the same time.
However, he advised the students and staff to take precautions while using social media sites. Muleterwa reminded UCU students of November 2020, riots that were sparked off by sharing false information about the arrest of Robert Kyagulanyi Ssentumu. "We need to restrain from activities that may not be good," said Muleterwa, adding, "social media is good when we use it for the god reasons."
The dialogue was organized by the communication and marketing department. Among the UCU top management that attended were the Vice-Chancellor, Assoc. Prof. Aaron Mushengyezi, the Deputy Vice-Chancellor for Academics Affairs John Kitayimbwa, and the Dean of the Faculty of Journalism, Media and Communication Prof. Monica Chibita.
University Guild leaders and the student fraternity also attended the event, which ended with a series of dance and music performances from students.
++++++++