Sports
Lady Cardinals lose to Lady Doves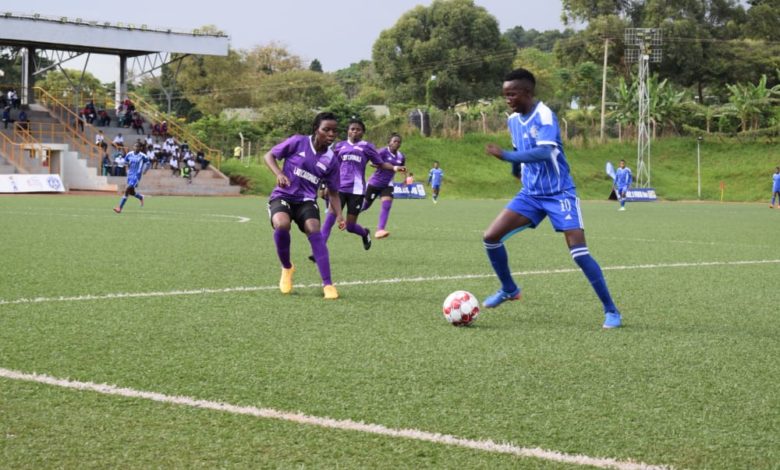 By Abraham Malinga
The UCU Lady Cardinals have lost in a 1-2 match played against Lady Doves, today morning, at FUFA Technical Center- Njeru. Fazila Ikwaput scored the two goals on behalf of the Lady Doves and Hasiffa Nasuna, secured a penalty, which resulted in the UCU Lady Cardinals' only goal from the match.
This keeps the UCU Lady cardinals at 3 points, while Lady Doves lead the FUFA Women's Super League tournament table with 7 points so far.
Simon Asiimwe, the UCU Lady Cardinals Assistant coach attributed the defeat to negligence among the players in his team. " First, of all, I want to thank the players for their efforts. I know we relaxed a bit and have conceded goals which otherwise should not have happened," he said.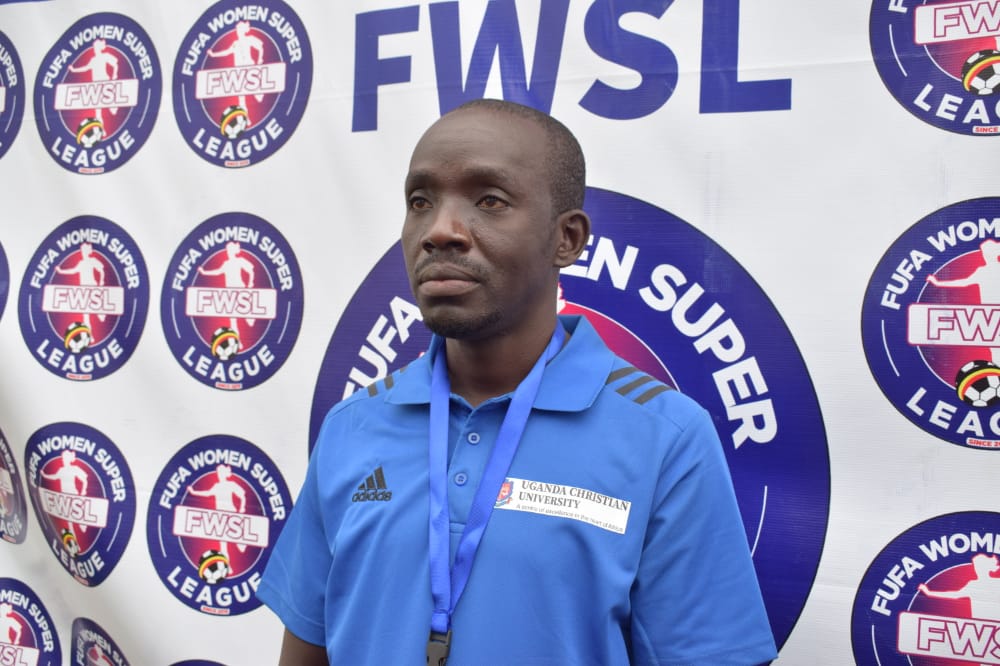 To qualify for the FUFA Women's Super League semi-finals, the UCU Lady Cardinals must win their next two matches against Isra soccer academy and Olila high school, happening on Friday, April 30 and May 1, respectively. Should they fail, the Lady Cardinals will be disqualified from the tournament only to return in the next season.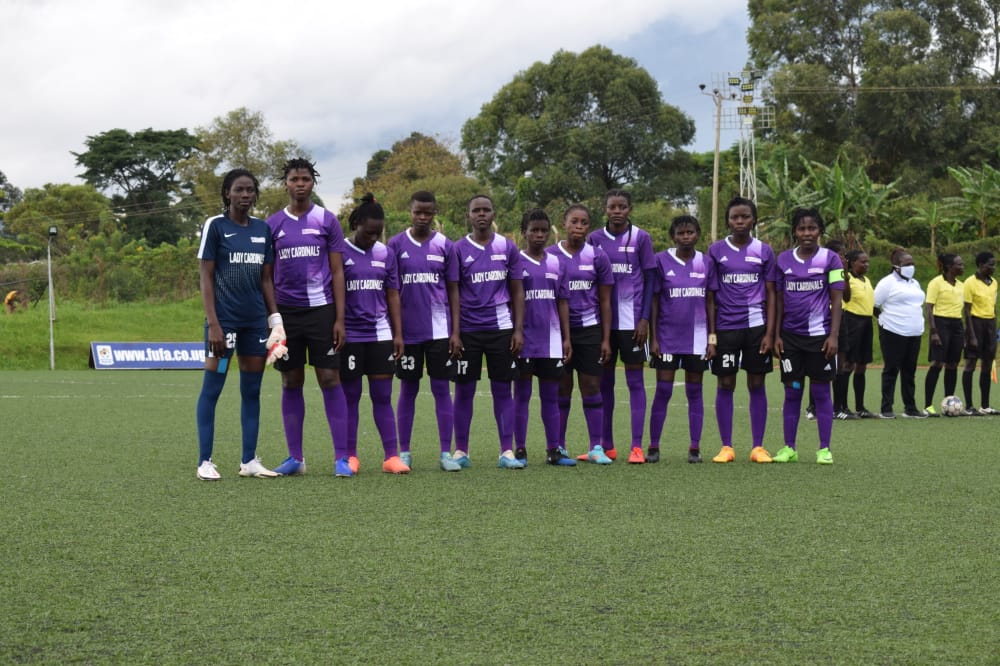 Presently, UCU Lady Cardinals is the second runner up with 3 points, below Olila High School that has 4 points. Lady Doves is currently leading on the table with 7 points. The other three teams in the tournament; She Corporates are in the fourth position with 3 points (tying with the UCU Cardinals) and Isra Soccer Academy is the last with zero points.
+++++++++++++++