News
This is a Golden opportunity, Dr. Busimba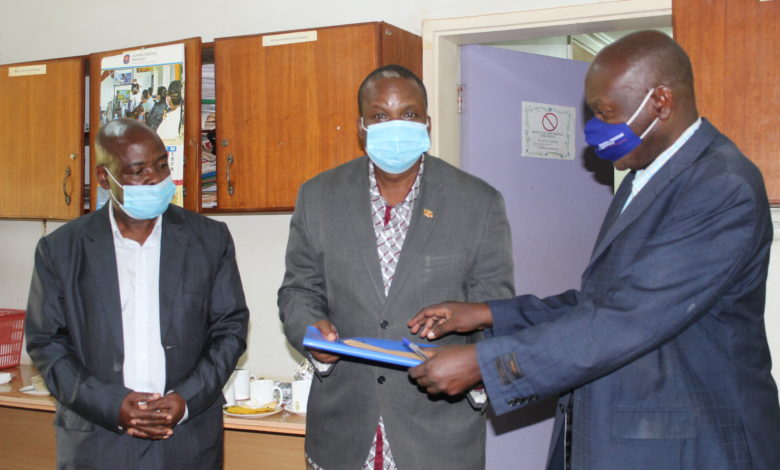 By Abraham Malinga
The Uganda Christian University (UCU) Department of Languages and Literature has ushered in a new Head of Department. Dr. James Busimba Taabu has officially taken over the department previously headed by Mr. Peter Mugume. The handover ceremony happened on Monday, inside the Education Faculty boardroom.
Busimba, who recently retired from an administrative position at Makerere University, having made 60 years, has come in at a time when there are many ongoing transitions in administrative positions within the Faculty of Education.
"I think serving in an institution that has one of its core values as Christ-centeredness is such a very golden opportunity. So I am grateful to God and I thank everybody here," he said, during the eight-member meeting, chaired by Dr. Richard Watulo, the Dean of the Faculty of Education.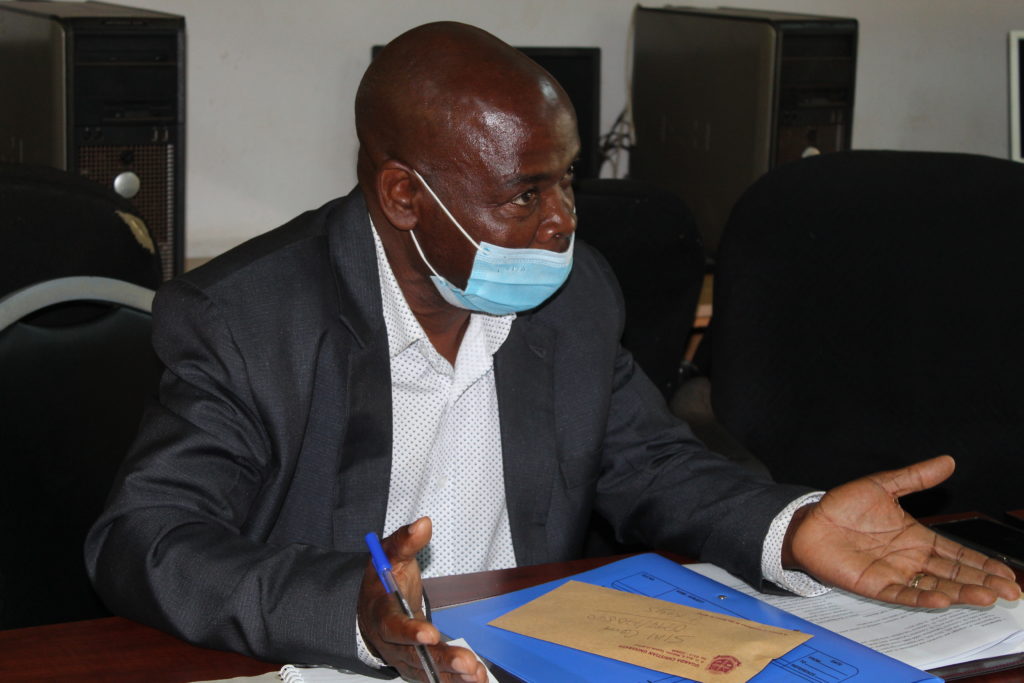 The appointment of Dr. Busimba, who has pledged to "put in my best" takes effect immediately. "I have already begun working on something, for lack of a better word I will call it an eight-point program and in due course I will be sharing it with us."
Mugume, the outgoing Head of the Department commended Dr. Busimba, whom he said he has known since the former's student days at Makerere University. He called upon members of staff to give him the necessary support.
"Dr. Busimba is a highly experienced person. So, he is bringing with him wealth of experience to this institution," said Mugume. "My prayer is that we create a supportive environment for him to be able to perform his duties and also team up with him to support whatever new ideas he will be coming up with."
Among the uphill tasks Dr. Busimba has is to influence an increment in the number of students enrolling for program at the Faculty of Education.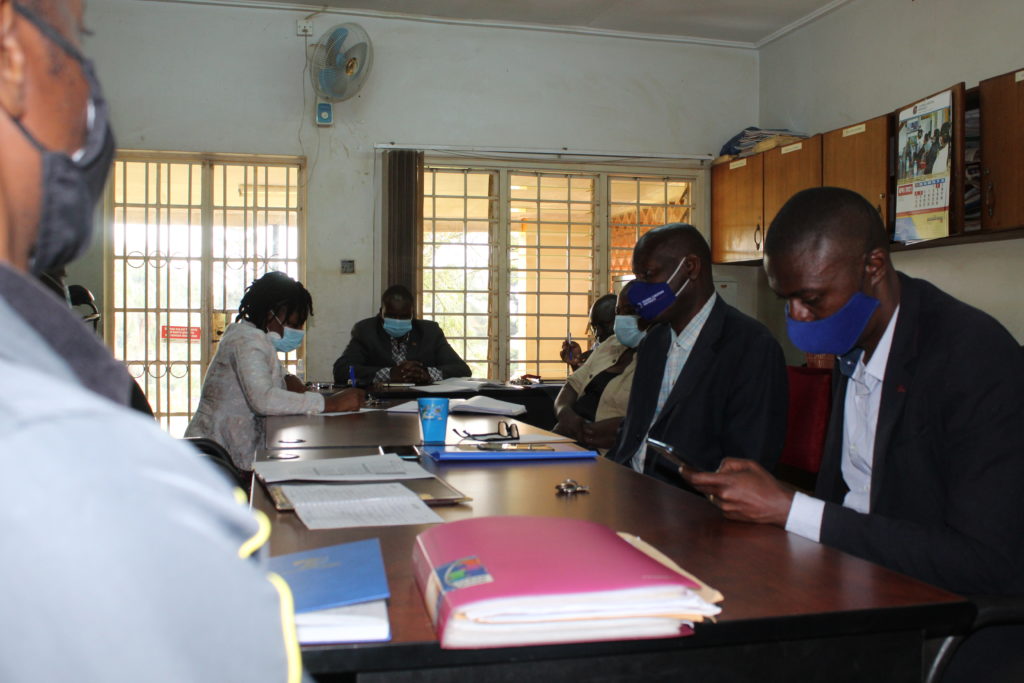 There have been many changes within the the Faculty of late. Some of the changes include; Dr. Mary Ochieng Kagoire who replaced Dr. Joel Masagazi, as Head of the Department of Education, Dr. Eriah Nsubuga has also replaced Dr. Rita Namwebe Busingye as Head of the Department of Industrial and Fine Arts.
++++++++++++++++++++++++