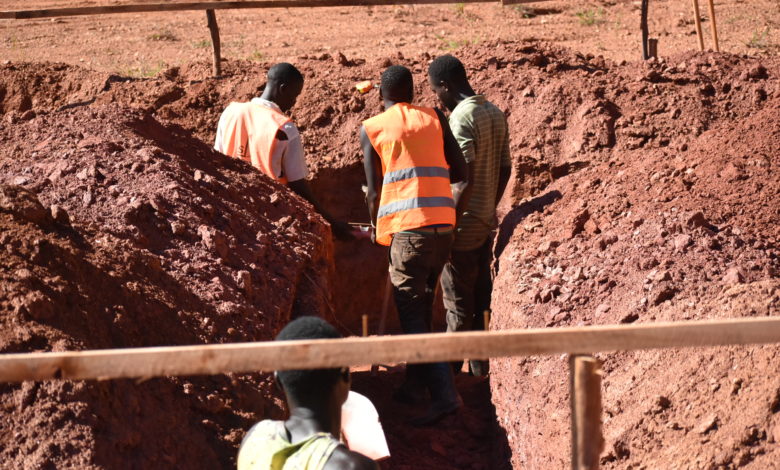 By Michael Kisekka
The landscaping and beautification project at Uganda Christian University (UCU) that was meant to start in February and delayed, has officially kicked off. Construction work for the multi-billion project began with the groundbreaking for the commercial complex to be situated along Suubi Road, behind the University's (UCU) Janan Luwum dining hall. 
According to the construction plan, the commercial complex, will have modern food courts, printeries, and ATM machines among other business units. 
Ronald Akira, the site manager told the Standard Digital that the construction of the complex will take about a year to be completed.
Eng. David Kivumbi, UCU's Director of Facilities and Capital projects revealed that the project was delayed by the 2021 general elections whose atmosphere was not very certain. "I cannot tell how long the entire beautification process will take. However, we lost a lot of time due to the general elections," Kivumbi said.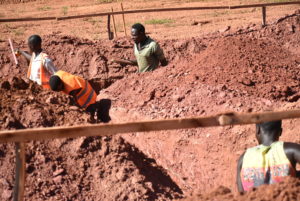 The project worth sh4bn is a result of a partnership between UCU and Prime Media Network, an advertising agency. Besides constructing the complex, the company will install multi-coloured concrete pavements, a digital students' information lounge, a revamped water fountain, a lagoon lounge, flowerbeds and a prime parking lot at the main campus.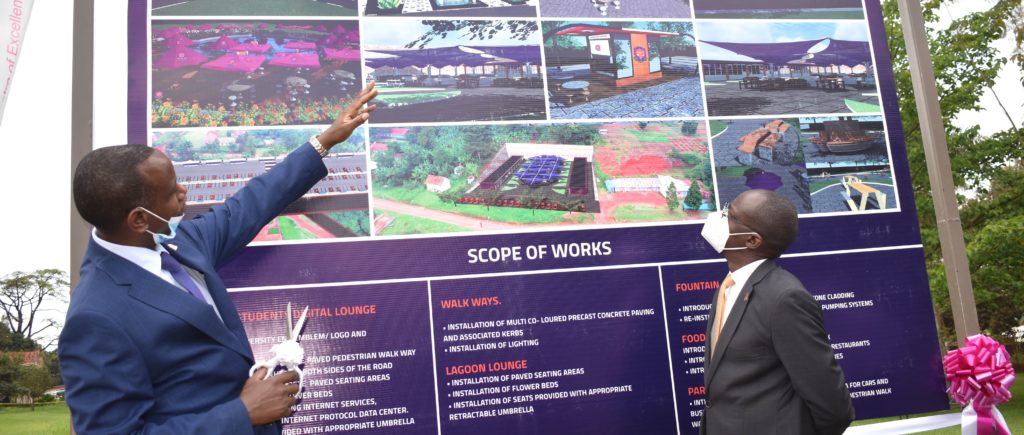 The University Vice-Chancellor, Assoc. Prof. Aaron Mushengyezi , officially launched the project in February this year.
+++++++++++++++++