News
Alumni Association leadership urged to engage in University development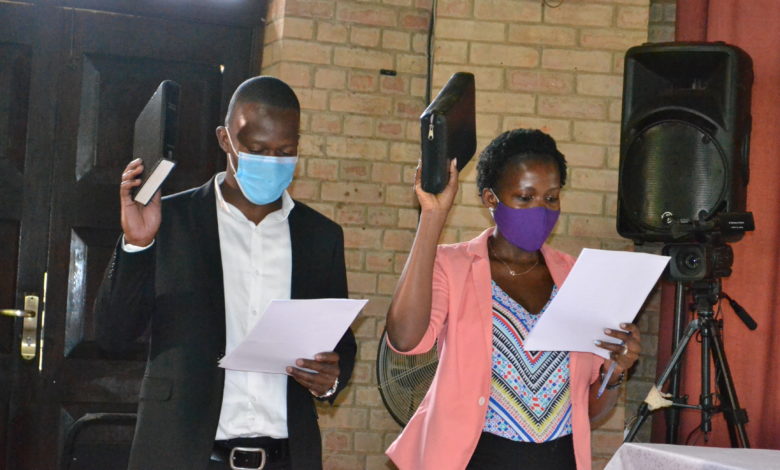 By Yasiri J Kasango
Members of the newly elected Uganda Christian University (UCU) Alumni Association executive committee have been advised to participate in the University's activities. The advice was given by the Vice Chancellor, Assoc. Prof. Aaron Mushengyezi during the committee's swearing-in ceremony held on Wednesday at the main campus in Mukono.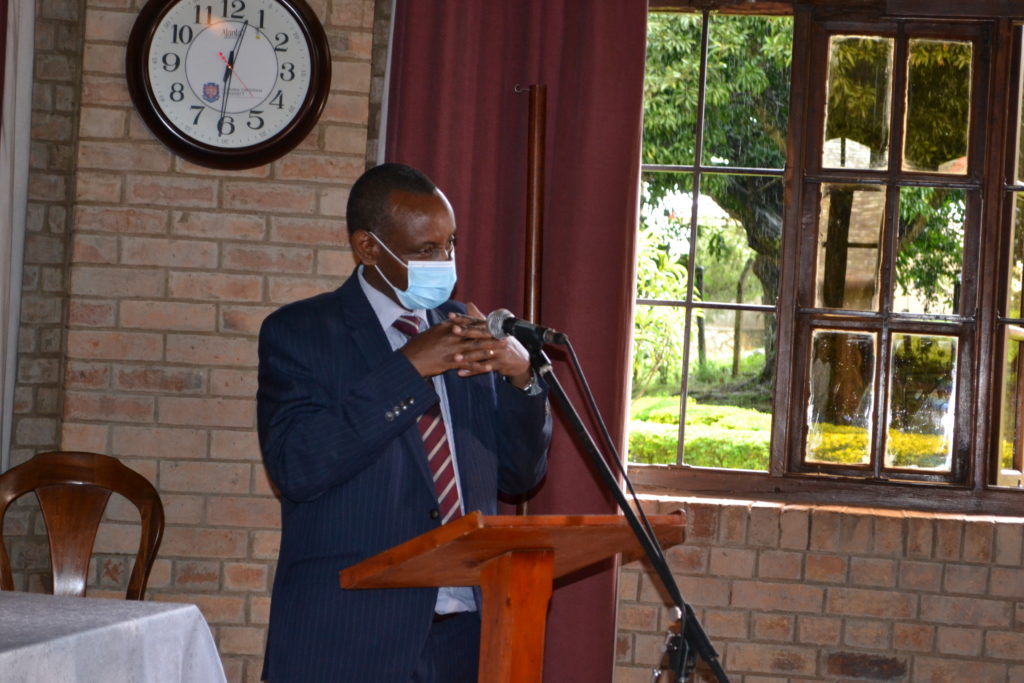 Mushengyezi noted that as leaders of the former students, the committee members should always find time to participate in the University's activities in order not to be left behind. "We are used by God to accomplish His tasks," he said, reminding the committee members that they were leading over 340,000 former students of UCU.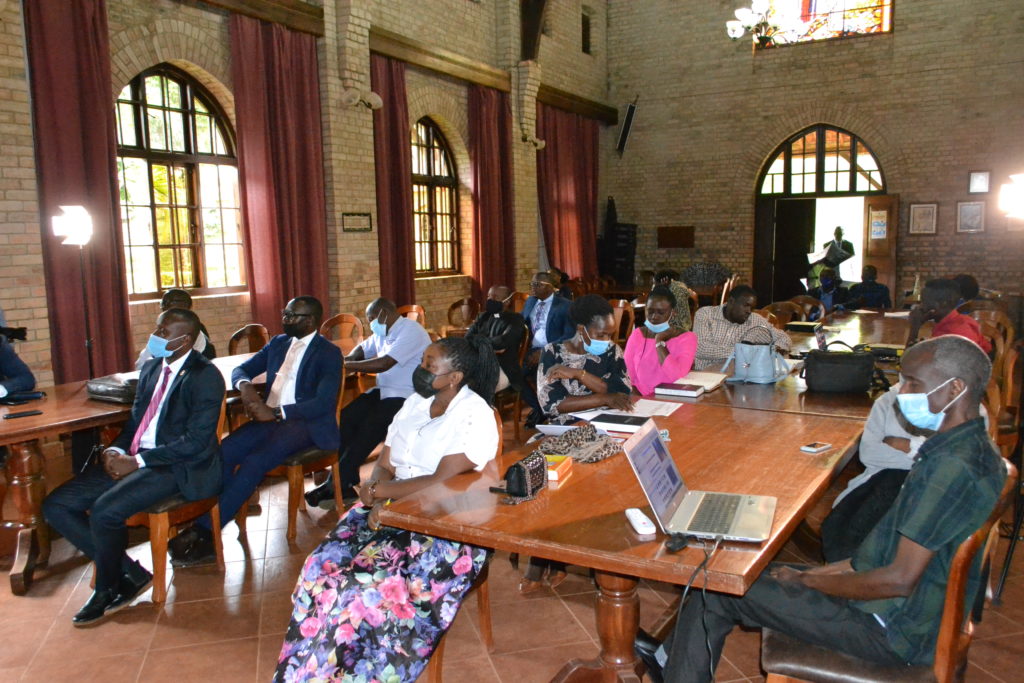 In his speech, the committee's General Secretary Julius Oboth noted that their main target is to increase the university's visibility by participating in a number of activities such as sports. He also promised to mobilize funds to build a sports arena.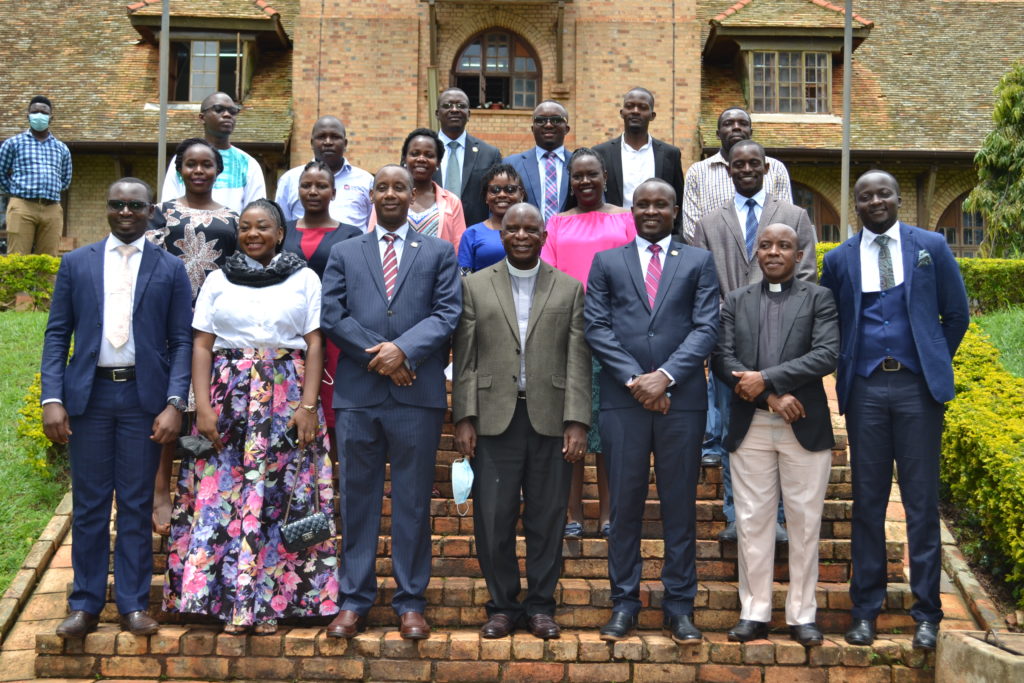 The  committee was elected on March 5. Some of the members include; Emmanuel Wabwire the chairperson, Esther  Nakirulu Vice-Chairperson, Julius Oboth General Secretary, Walter Washika Finance Secretary and Tonny Tumukunde the Speaker.
+++++++++++++++++++++++++++++++++