News
Final-year Law student succumbs to kidney failure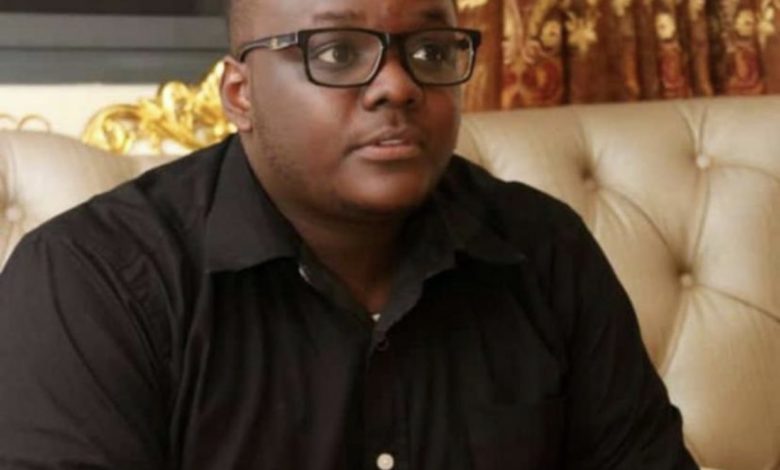 By Michael Kiseka
A student pursuing a Bachelor's of Law at Uganda Christian University- Kampala campus has passed on. Isaac Ainebyoona succumbed to kidney failure on May 15 at Nsambya Hospital where he was receiving medical treatment.
The deceased was a fourth year student. A vigil was held at Kitara Church of Uganda, Kampala yesterday at 12:00 noon.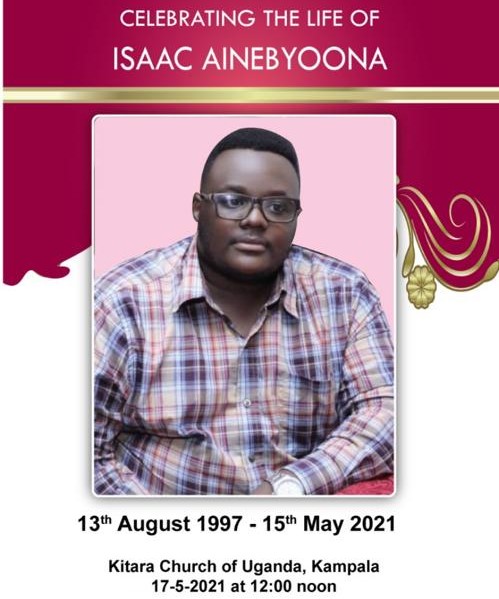 Some close friends of the late, from UCU, say he had battled with the fatal condition for over a week.
"I know Isaac and I have been aware of his sickness. He has been suffering with the condition for about two weeks," said Arinda Sheylock, a student of Mass communication at Uganda Christian University.
++++++++++++++++