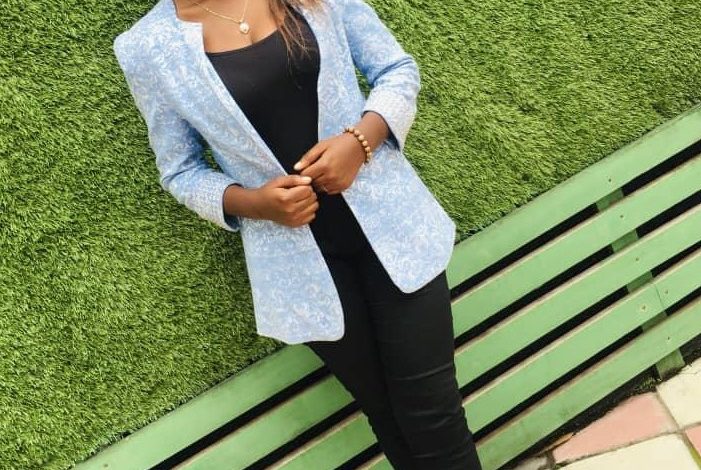 By Yasiri J. Kasango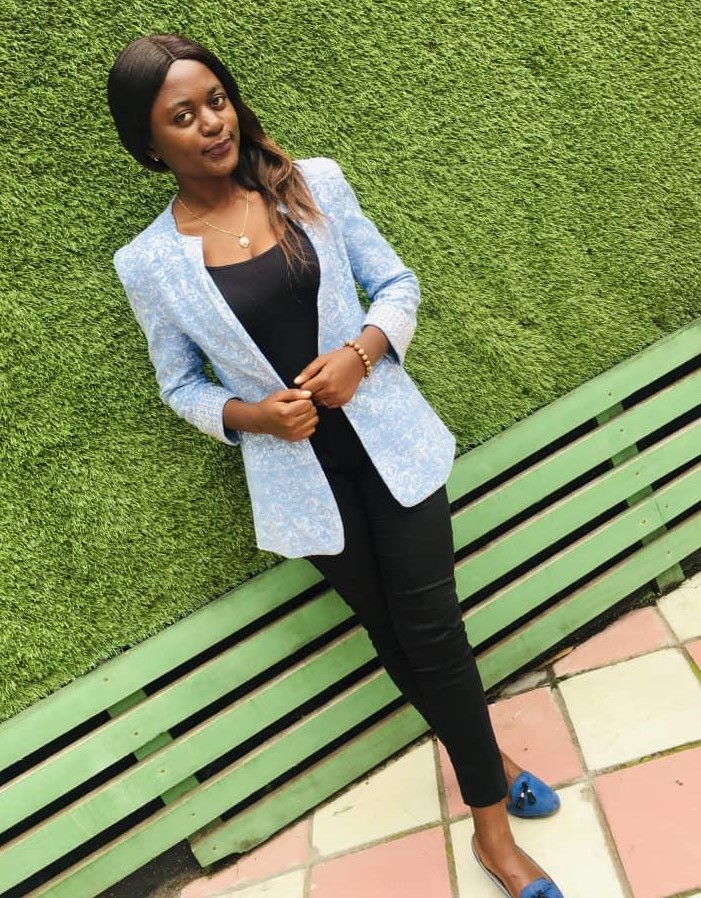 The mineral-rich region where Pamela Mema was born in the Democratic Republic of Congo is playing a factor on who she becomes in life. Having grown up in Goma, the capital of North Kivu Province in eastern DR Congo, Mema saw firsthand how her kinsmen were extracting minerals through artisanal means – and sometimes would not be paid for their labor.
The 18-year-old is out to overturn this unfair labor practice. She wants to participate in the exploration of minerals so the development in her region reflects its mineral worth. It is the reason she enrolled for the Bachelor of Science in Civil and Environmental Engineering course at the Uganda Christian University (UCU).
Mema is not in the course by accident. As early as secondary school, the daughter of Achille Biffumba and Christine Faida was studying science subjects, in preparation for an engineering course.
She attended Lycee Amani School in Goma. In her Senior Three, Mema specialized in biochemistry. Coming from a family of modest means, Mema's parents struggled to raise the $500-a-year tuition. But that did not derail her concentration in class. She would later pass her exams with a distinction.
Despite passing her exams, Mema was stuck financially. Her parents could not afford to pay for her university education. Then, Mema's friends introduced her to the Belgium Foundation scholarships, which were meant for the brilliant, but economically-imperiled students in Goma.
She applied. There were 200 applicants for seven full scholarship spots. The beneficiaries were to receive scholarships as well as accommodation fees from the foundation. Mema sat for the tests and did not disappoint. She was among the seven successful applicants. That is how she ended up in Uganda, at UCU.
Covid-19 and restrictions that included closing Uganda's academic institutions in March 2020 brought added challenges. Mema had to live outside the Mukono campus gates. They were opened six months after, but only for final-year students. Higher institutions of learning opened their gates to the rest of the students in March 2021.
Being a first-timer in Uganda, culture shock occurred as expected. "At the hostel, I prepare my own meals because some Ugandan food caused me stomach discomfort," she says.
At UCU, international students are given a bridging course for a year, to help them adapt to the local curriculum. They are also taught the English language because some of them, like Mema, are not from English-speaking countries. DR Congo uses French as its official language.
Pamela's dream is to return to DR Congo and to set up a factory in North Kivu, where people in the area can earn fair wages from their sweat, unlike today, where some owners of mining centres exploit their labor.
Grace Kesimire, a student of Bachelor of Arts in Mass Communication and a Congolese national, says Mema is one of the most ambitious Congolese students, she has ever met. Mema advises her fellow Congolese students to concentrate on their studies so they are able to perform well and return "home" because their country needs their expertise.
++++++++++++++++++++++++++++++++++++++++++++++++++++++++++++++++++++