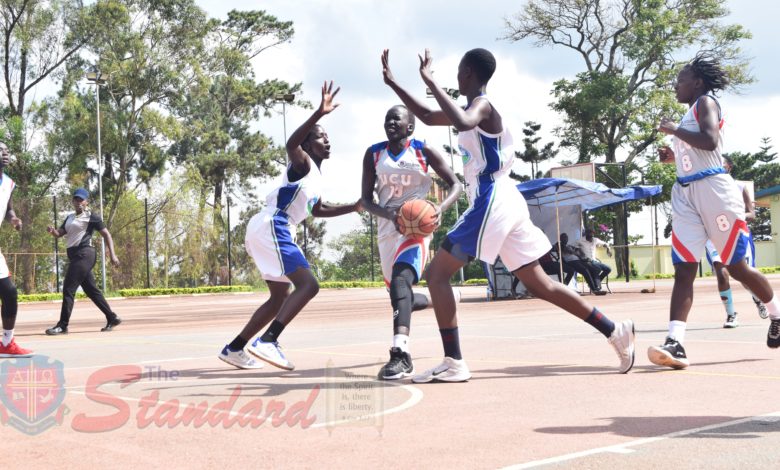 By Novah Kibuuka
Just two days away from the playoffs, Uganda National Council of Sports ( NCS) has indefinitely suspended the National Basketball League (NBL) with immediate effect due the escalating numbers of Covid-19 cases. This comes after a number of players in the teams participating in the league registered numerous Covid-19 positive cases.
A letter issued to the Federation of Basketball Association (FUBA) by the NCS indicated that this measure was taken not only to ensure the safety of Ugandans but also give an opportunity to all stakeholders of basketball to vaccinate against the coronavirus.
According to the General Secretary of the NCS Dr. Bernard Ogwel, Kampala metropolitan area is the epicenter of the coronavirus and it is where most of the games are played there. Therefore the measure was unavoidable.
The UCU basketball coach, Nicholas Natuhereza expressed his disappointment towards the suspension. "I think the measure was really extreme, but we are going to keep training till further notice"
This is not the first team the NBL is suspended due to Covid-19. It was first suspended last year when the President of Uganda halted all the sports activities in March 2020.
The suspension is an anticlimax for the season whose peak games were to happen this week at Kampala International University (KIU) arena, with teams playing their final fixtures just before playoffs.
++++++++++++++++++++++++++++++++++++++++++++