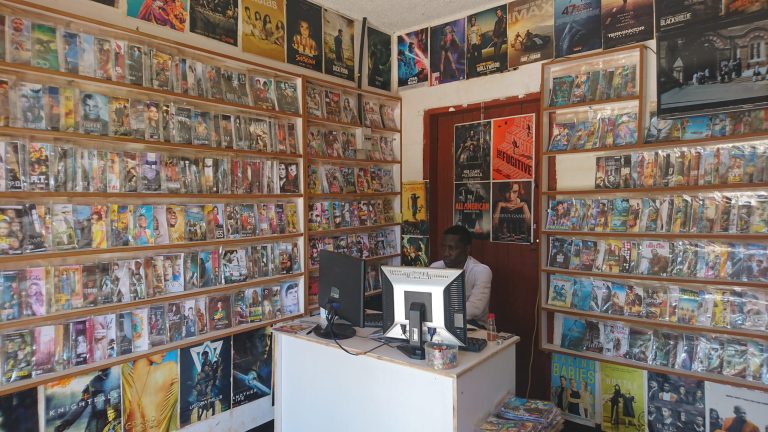 By Enock Wanderema
When Isaac Mubezi qualified to join Uganda Christian University (UCU), his mother thought it imperative that he get accommodations in one of the University's halls of residence. She gave him the money to meet the hostel fees.
However, Mubezi had other plans. He felt that by renting an affordable room outside the university, it would provide him an opportunity to start an independent life and better learn to deal with challenges life threw at him.
He knew fully well that with his mother's monthly salary of slightly above sh500,000 (about $150), he would not be able to have as much disposable income as he wished. It is from that salary that his mother, a resident of Iganga, a district in eastern Uganda, paid his tuition fees, as well as for his other three brothers. His father is something he doesn't discuss.
Indeed, as Mubezi left UCU, after three years of studying a bachelor's in business administration course, he had decided that he would be an employee for just five years, as he learned the skills of running his own business.
The 30-year-old now has a video library in Mukono.
"All I know is I have always had passion for service," is his response when asked about what drives him.
Before setting up the video library, Mubezi got a job with Stanbic Bank as a teller in 2014, the year he graduated. He felt that one year was enough for him to learn money matters in the bank. The following year, he got a job to manage a new café shop in Mbale, a district in eastern Uganda. Again, he did not spend more than a year at this job. Next, he sought a job which could enable him get the experience to manage people. Picfare Industries, which deals in stationery, employed him as an assistant human resources manager. Here, he spent three years.
Upon clocking his five years as an employee, Mubezi quit in January 2020.
By this time, Mubezi had saved sh4m (about $1,090), which he used as capital to set up his small business of a video library. Mubezi's choice of business was an irony. As a child, he would escape to go and watch films in video hall shacks in their locality. For that, Mubezi earned a fair share of beating from his mother.
He says the video library that he set up was to offer an alternative for students who could be tempted to relieve stress by sneaking out of hostels to go to night clubs. Despite many businesses closing during the Covid-19 lockdown in Uganda from March to June 2020, Mubezi's continued operating. He says during that time, he would get up to 35 clients in a day.
Kingdom Comix, the name of Mubezi's video library, is situated about 100metres (328 feet) from the UCU "small gate." He has never regretted his choice of business. The proceeds from it enable him to pay his own bills, such as rent, meals and other expenses. He also is now also in position to pay some of his mother's bills. With a monthly saving of sh800,000 (about $220) from Kingdom Comix, Mubezi believes he made the right choice.
At the counter of the video library are packets of sweets. These, Mubezi always offers as tokens of appreciation to his clients. Sometimes, he adds a message. One common one is that
when one does not work hard, even God will have nothing to bless.
++++++++++++++++++++++++++++++++++++++++++++++++++++++++++++++++++