News
New Members of Parliament sworn-in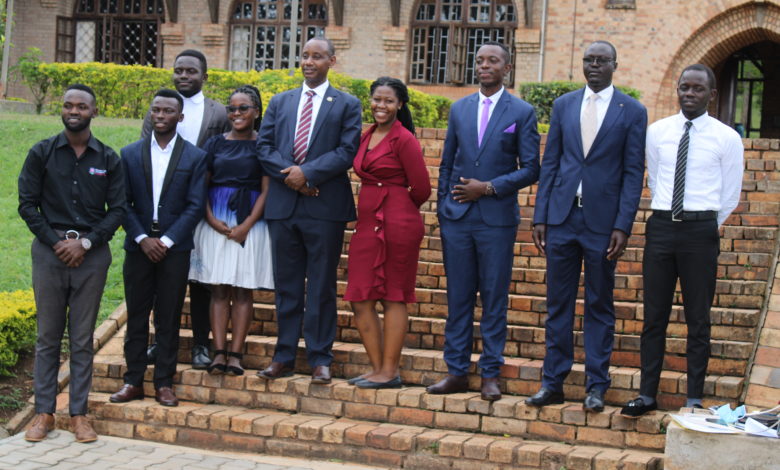 By Eriah Lule
The Uganda Christian Universty Guild Electoral Commission has sworn in seven new Members of Parliament (MP). Their positions have been vacant since the advent of the current government of Guild President Kenneth Amponda Agaba.
The new MPs include: Benson Amanya and Philip Owor for Theology, Kimbugwe Marvin Nicholas for Evening students, Gilian Wabuyakha for Residents (Female), Ivan Ainebyona for Residents (Male), Mercy Masika Masitula for the Faculty of Health and Eric Kabonge for Education.
The positions have been vacant because no one had applied for them when the previous regime's electoral
commission called for applications.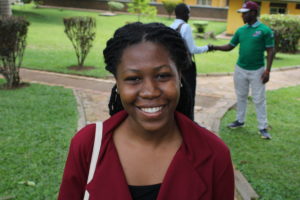 According to the Guild Electoral Commission, the online model that was used to advertise vacant positions was unfamiliar to many potential and willing candidates. While most candidates then applied successfully in spite of the online means of application, some did not receive information about the election, let alone processes.
"We re-advertised and people applied online. After filling in the forms, we gave them time to campaign. Then we also conducted the election still online as the new normal,'' said Lawrence Ndawula, the
Chairperson of the Electoral commission.

"The newly elected MPs are going to serve for a short abnormal period, but, all this was created by Covid-19," he
added.
++++++++