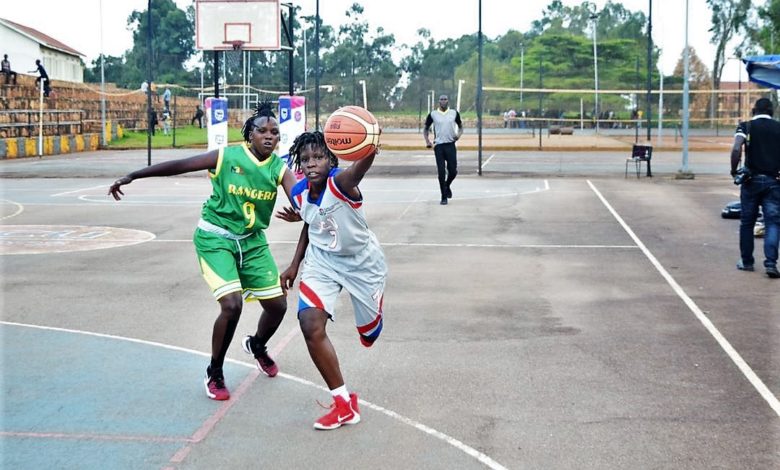 By Ivor Sempa
The Uganda Christian University (UCU) Lady Canons trounced KIU Rangers in a National Basketball League game held at the Uganda Christian university court, yesterday Saturday, 30. The game ended with a score of 63 and 47, for Lady Cardinals and KIU Rangers, respectively. The latter enjoyed a comfortable lead against their opponent throughout the quarters.
"We are happy for the win, and we hope to do even more so as to qualify for the next stage," said Aber Priscilla, a UCU Canons player.
Their defeat marks the fifth loss for the 'Rangers' this season while it paints a bright future for the UCU Lady Canons who stand a great chance of qualifying for the NBL play offs, if next Thursday they can win their game against the KCCA leopards.
While addressing the press after the game, the UCU lady Canons' coach, Nicolas Natuhereza, cited the need to invest more effort if his team is to progress in the tournament. "The girls need to do what they have done today in order to be grouped well in the playoffs schedule."
++++++++++++++++++++++++