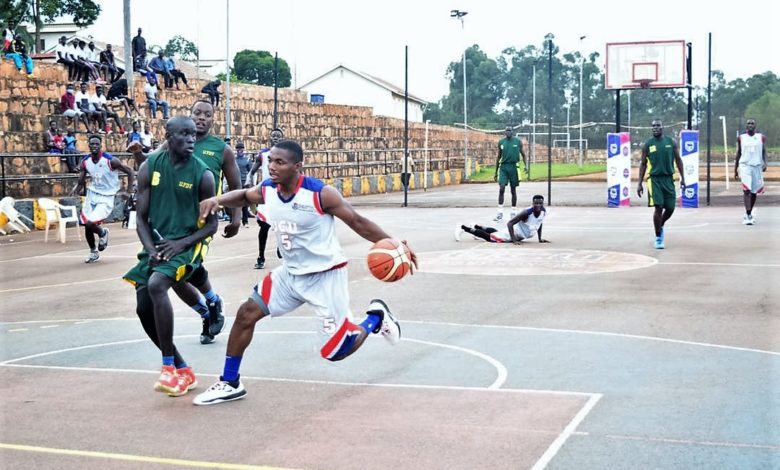 By Ivor Sempa
The champions of FUBA division two, UPDF Tomahawks have lost to UCU Canons the UPDF Tomahawks. The game played at UCU ended with a score of 62 baskets for the former, falling two baskets short of UCU Canons that managed 64.
Both teams were very aggressive in the first quarter of the game, energy which made the game very interesting for the supporters of both teams. But towards the close of the second quarter, the UCU Canons tightened the race, effectively building pressure on their opponents. This secured for them a twenty three-point lead by the end of the third quarter.
A UCU Canons player says they would have done better had the team not become complacent because of the lead especially in the third quarter. "The team relaxed at some point and that nearly cost us the game. This has taught us as a team to build more momentum even when we have an early lead against our opponent."
"The team did its best. However, we played 50-50 percent and we hope to do better as we head for playoffs," said Nicolas Natuhereza, the UCU basketball coach.
+++++++++++++++++++++++++++++++++++++++++++++++++++++++++